250 kg diesel heated high pressure hot water washer
Product number:
Category: GML series diesel hot water washer
The 250 kg diesel heating high pressure hot water washing machine uses the power unit to make the high pressure water produced by the high pressure plunger pump warm up through the high pressure resistant heating unit. The high temperature and high pressure water is used to dissolve and rinse the stubborn oil. purpose. Because high-pressure water is used to clean up dirt, high-pressure cleaning is also one of the world's recognized scientific, economical and environmentally friendly cleaning methods. It can be divided into cold water pressure washer, hot water pressure washer, steam pressure washer, motor driven high pressure washer, gasoline engine driven, diesel engine driven high pressure washer and so on.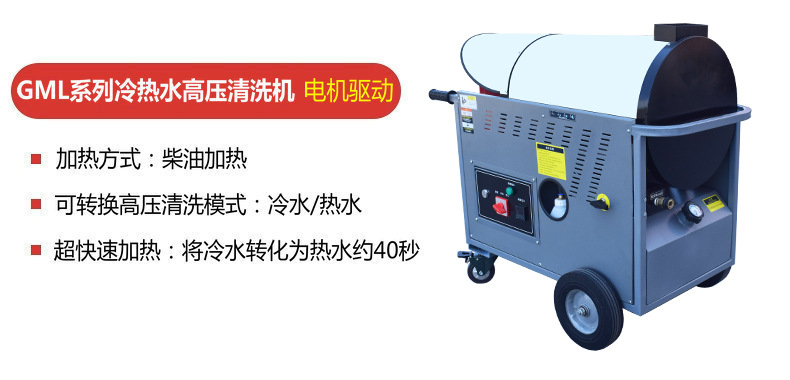 Industrial lubricated ceramic plunger pump, forged copper pump head, super strong pressure resistance, imported seals to ensure long-term reliable operation;

Adopt advanced spiral super-long alloy pipeline design, extremely high heating efficiency and long service life;

With over-pressure protection, water cut-off protection, turn off the gun to stop heating, resume after firing, and prevent dry burning;

Adjustable temperature control, with overheat, overload and leakage protection design to ensure user safety;

Adjustable pressure, stainless steel shockproof pressure gauge, precision water filtration;

Metal frame structure design, plastic sprayed surface;

Strong heat flow and high pressure make the cleaning of heavy oil pollution more thorough;

Industrial design, stainless steel heating device, durable;

Heavy-duty tires and swivel wheels with brakes, easy to move;

The pump and motor are installed with high precision, the pump runs with small vibration, low temperature, and low noise;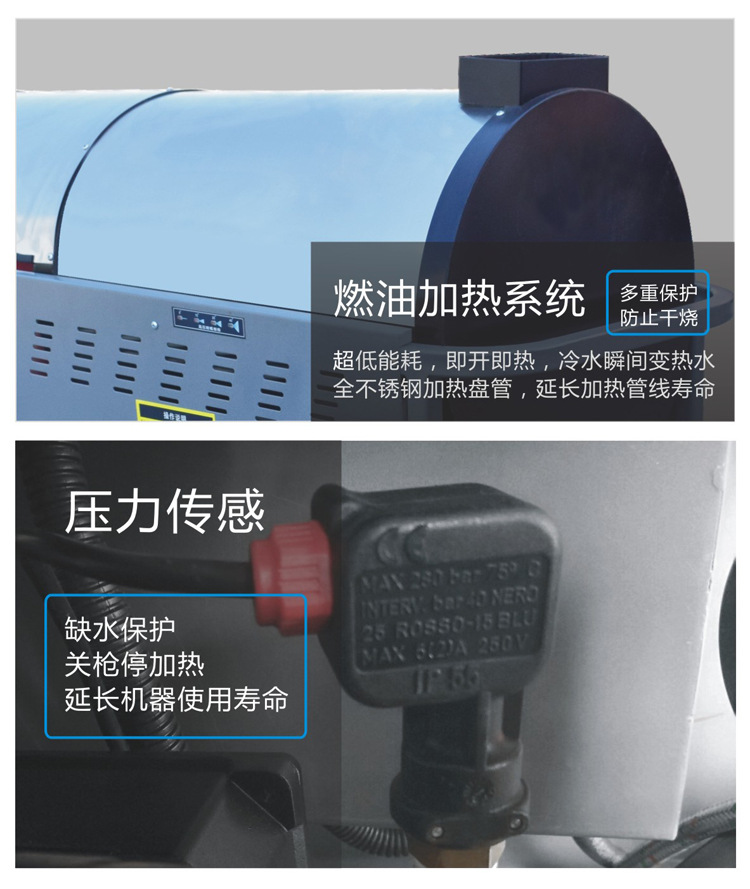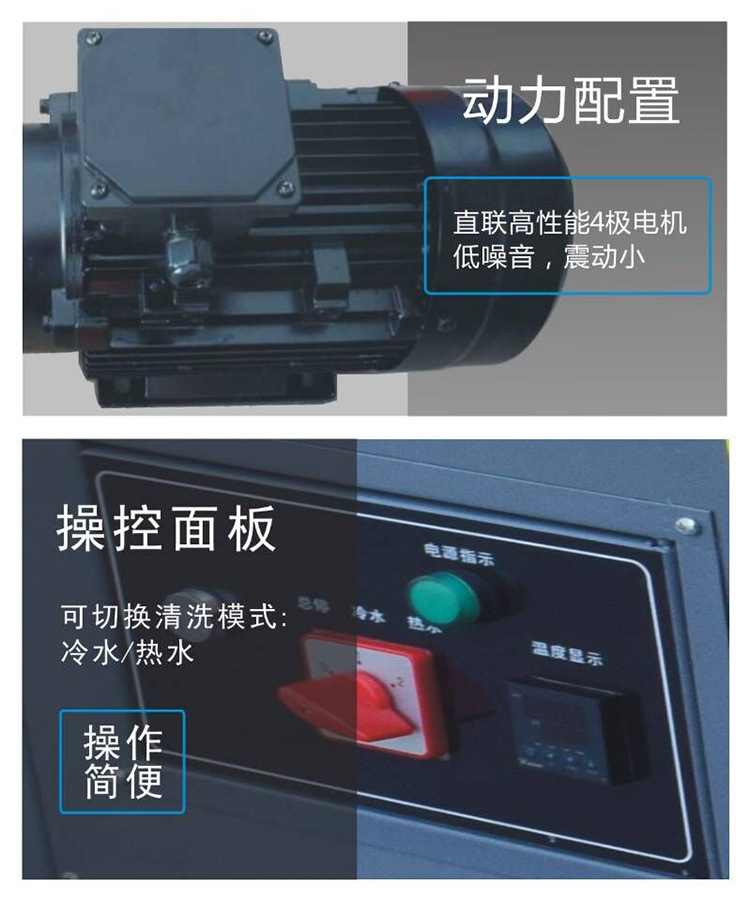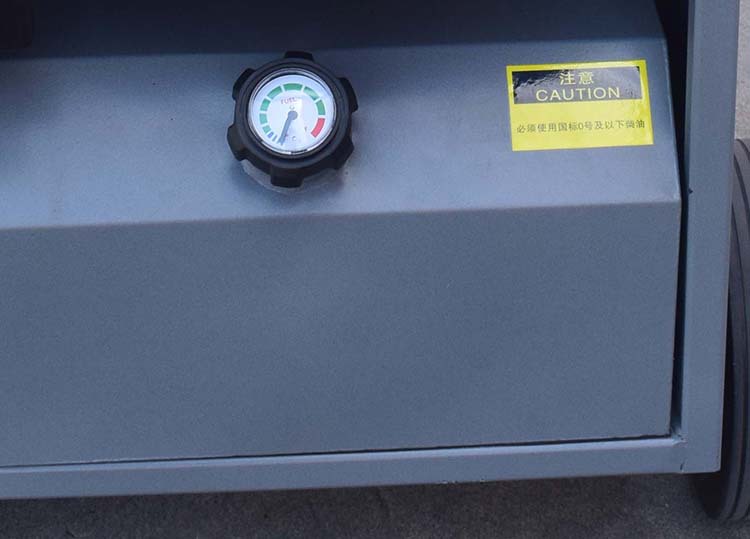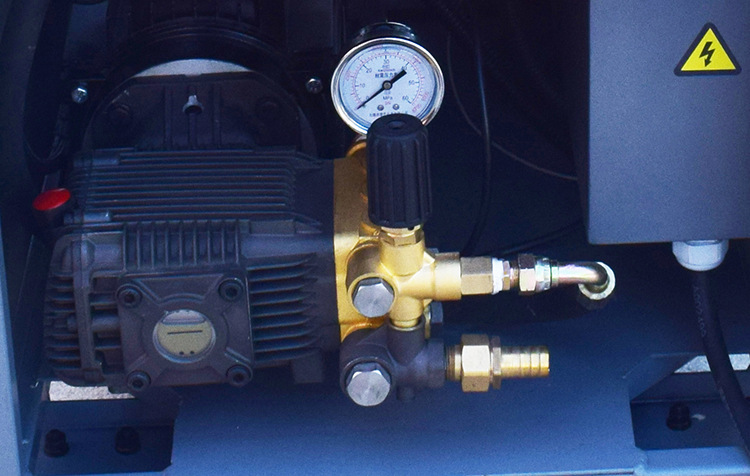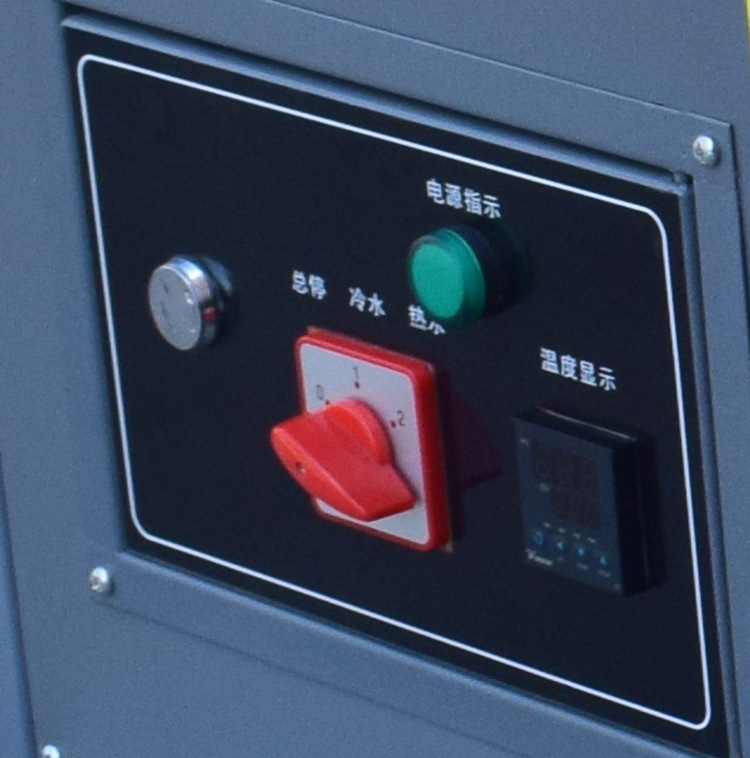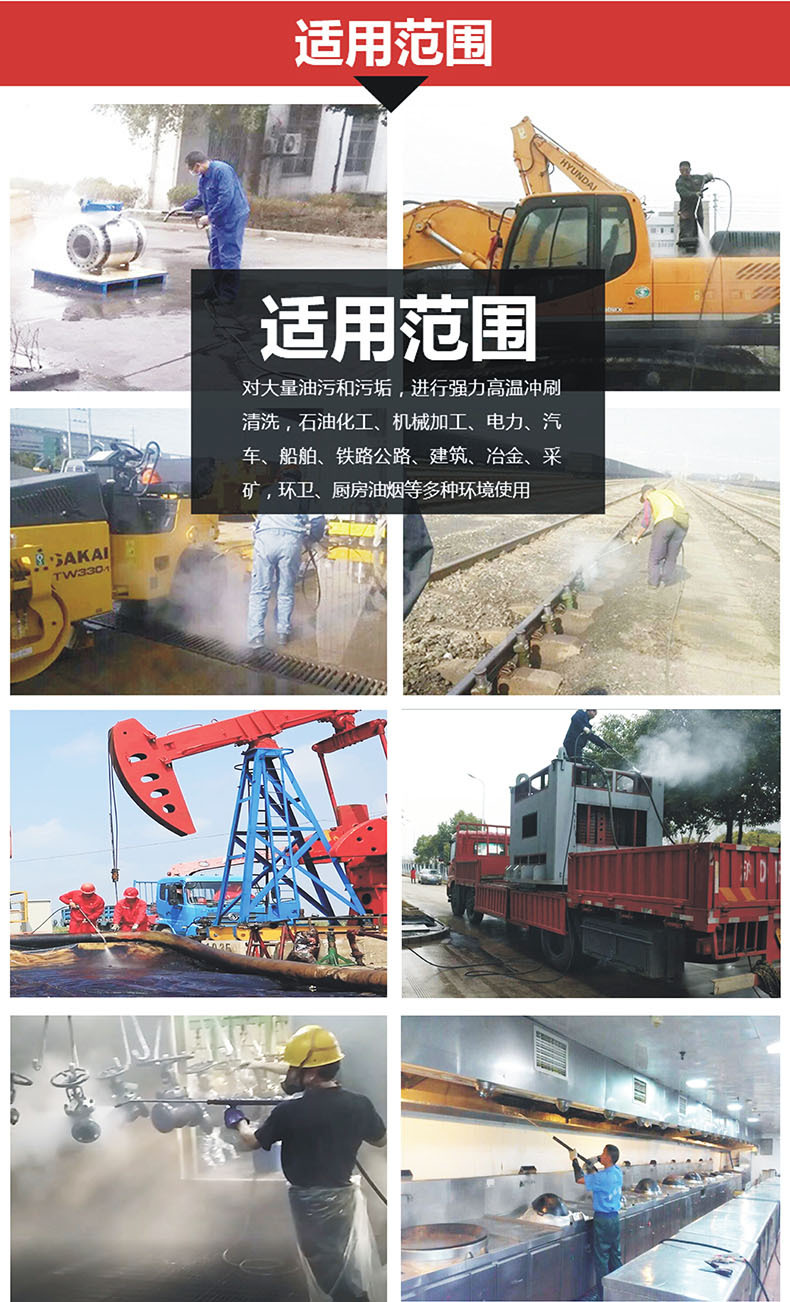 Petrochemical industry, hotel kitchen fume, machinery manufacturing, electric power, automobiles, ships, railways and highways, construction, metallurgy, mining and other industrial cleaning fields.
◆ Kitchen oil fume equipment oil cleaning;
◆ Various parts, equipment maintenance, offshore oil spill facilities;
◆ Cleaning of heavy oil and grease on production equipment, site and production links;
◆ Cleaning of railway locomotive components, body shell, and central air conditioners of air-conditioned trains;
◆ Mining vehicles and other engineering machinery body parts and parts, oil / grease cleaning;
◆ Cleaning of oil and dirt on rolls, gears, bearings and other equipment parts of metallurgical system;
◆ Airport facilities and aircraft cleaning;
◆ Cleaning and maintenance of professional tools in ships, machinery and other industries;
◆ Cleaning of internal and external walls, floors and workshops of industrial buildings.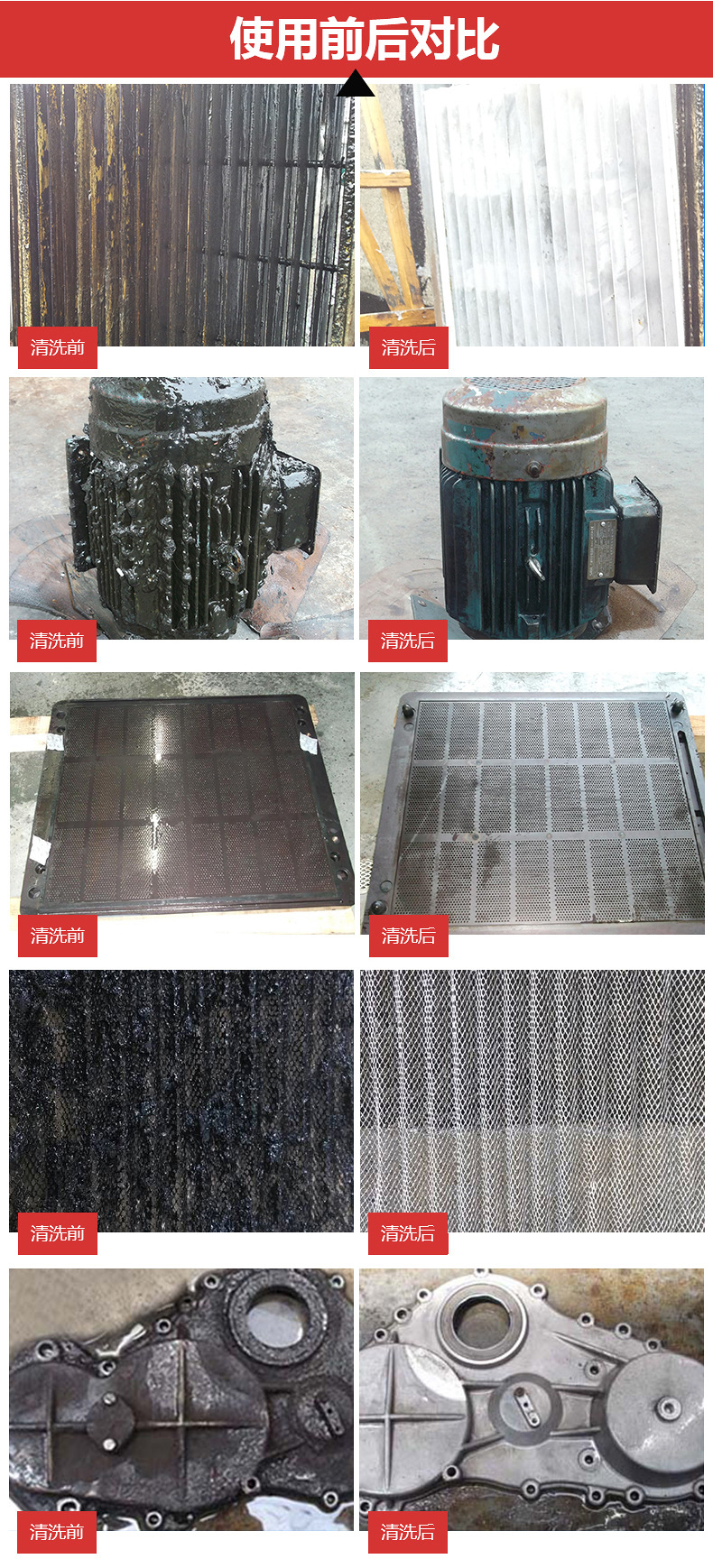 250 kg diesel heating pressure washer , 250 kg diesel heating pressure washer ,,,