Diesel engine high pressure hot water washer
Product model: CAL25 / 13
Category: CAL Series Outdoor Hot Water Washer
Diesel engine high-pressure hot water washer is professionally used for field cleaning operations. The built-in power has great maneuverability and does not require power supply. Designed for cleaning operations of port facilities (containers), offshore oil recovery facilities, construction machinery and vehicles, railway locomotives, mining, ships, electric power, chemicals, construction road machinery, municipal sanitation and other cleaning operations.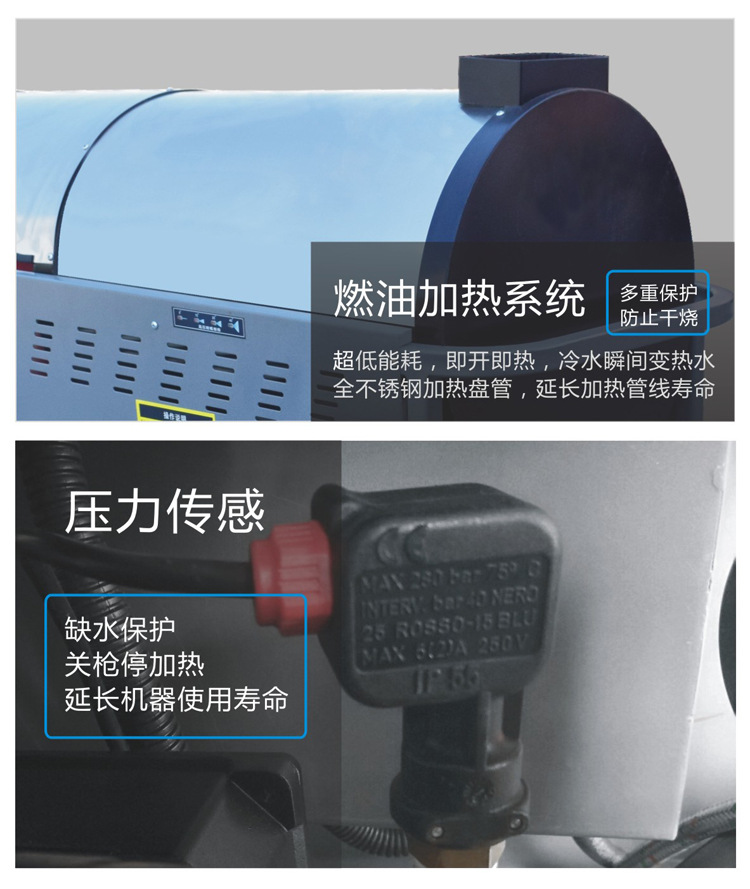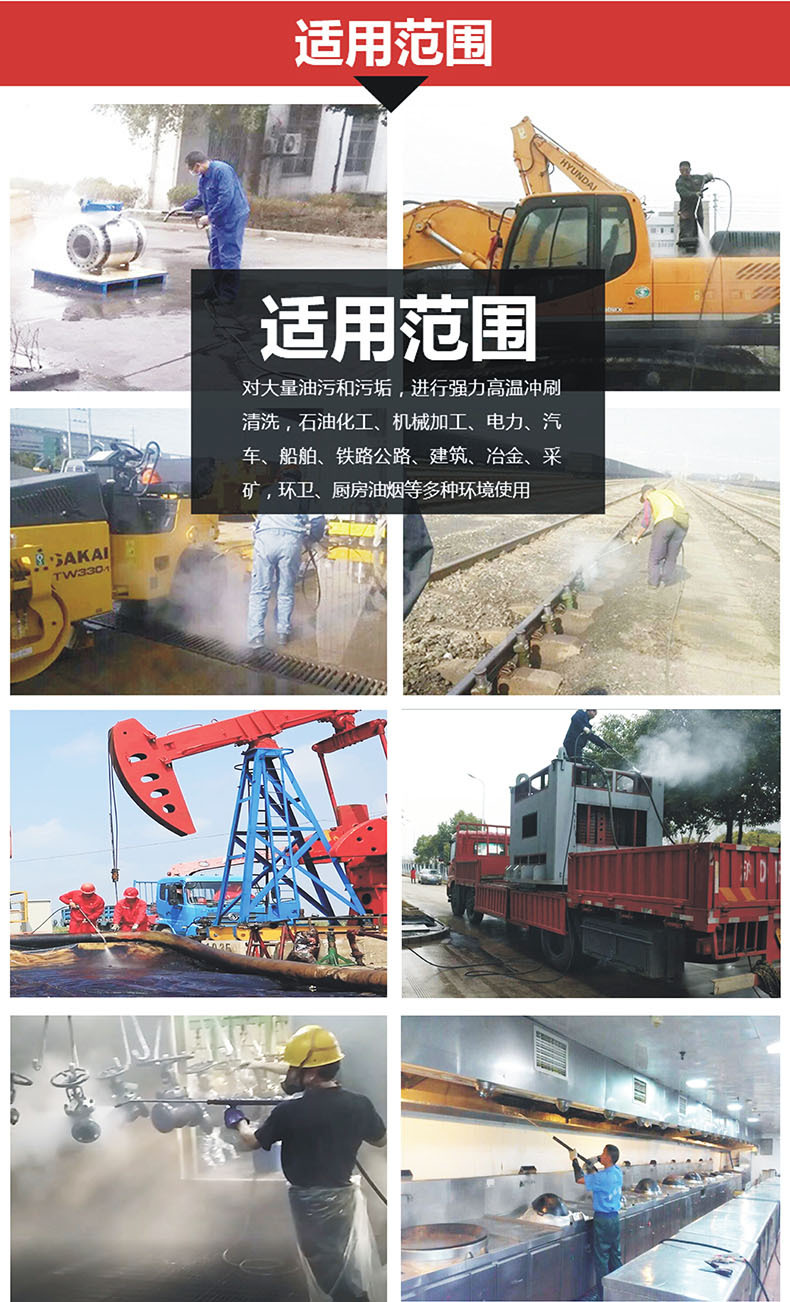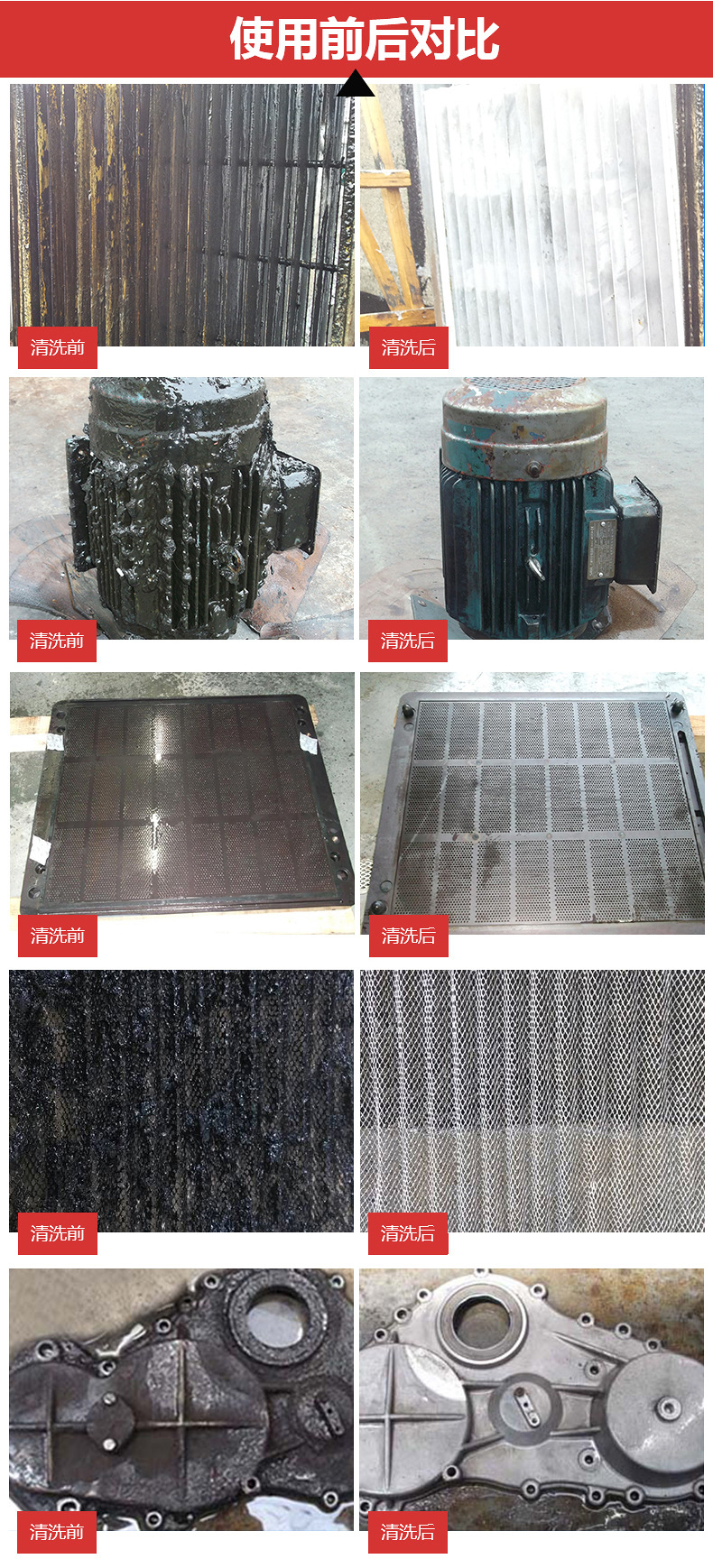 Features:
Built-in power generation has great flexibility in use, and can be cleaned in places without any power supply;

Industrial lubrication ceramic plunger pump, forged copper pump head, stepless pressure adjustment, imported seals, high reliability and long life;

Adopt advanced spiral super-long alloy pipeline design, extremely high heating efficiency and long service life;

Unique shock absorption design, high precision of pump and engine installation, low vibration of pump operation, low temperature and low noise;

With over-pressure protection, water cut-off protection, turn off the gun to stop heating, resume after firing, and prevent dry burning;

Easy to operate, the equipment can be started and stopped using only the key;

Single-cylinder steam / diesel engine, cold start preheat function;

Rugged metal frame structure design with plastic sprayed surface;

Adjustable temperature control, auxiliary belt drive AC power generation, stable and reliable;

Strong heat flow and high pressure make the cleaning of heavy oil pollution more thorough;
application:
Petrochemical industry, machinery manufacturing, electric power, automobiles, ships, railways, highways, construction, metallurgy, mining and other industrial cleaning fields.
◆ Excavation and transportation vehicles, drilling and production equipment cleaning, oil spill cleaning at sea;
◆ Cleaning of port facilities, municipal environmental sanitation, breeding, etc .;
◆ Cleaning of railway locomotive components, body shell, and central air conditioners of air-conditioned trains;
◆ Mining vehicles and other engineering machinery body parts and parts, oil / grease cleaning;
◆ Cleaning of oil and dirt on rolls, gears, bearings and other equipment parts of metallurgical system;
◆ Construction vehicles, machinery cleaning, pavement bridge deck cleaning, steel structure surface depainting and rust removal;
◆ Road maintenance, facility cleaning and maintenance, gas station, toll station cleaning;
◆ Cleaning of internal and external walls, floors and workshops of industrial buildings.
Diesel engine high pressure hot water washer , diesel engine high pressure hot water washer